Online English Assessments
for Companies
The English Quiz offers companies a selection of ready-made or fully customisable online English assessments for recruitment, in-house audits and pre/post training.








Some of the companies who trust The English Quiz
Why we are

different
The English Quiz features a new modular approach to online English assessments. Our flexible platform provides innovative remote testing solutions that meet any testing requirements.
English Proficiency Assessments for Companies
Easy-to-use, secure, 100% online, CEFR-graded English language proficiency assessments for all your HR needs.
Our ready-made English assessments can meet any requirement!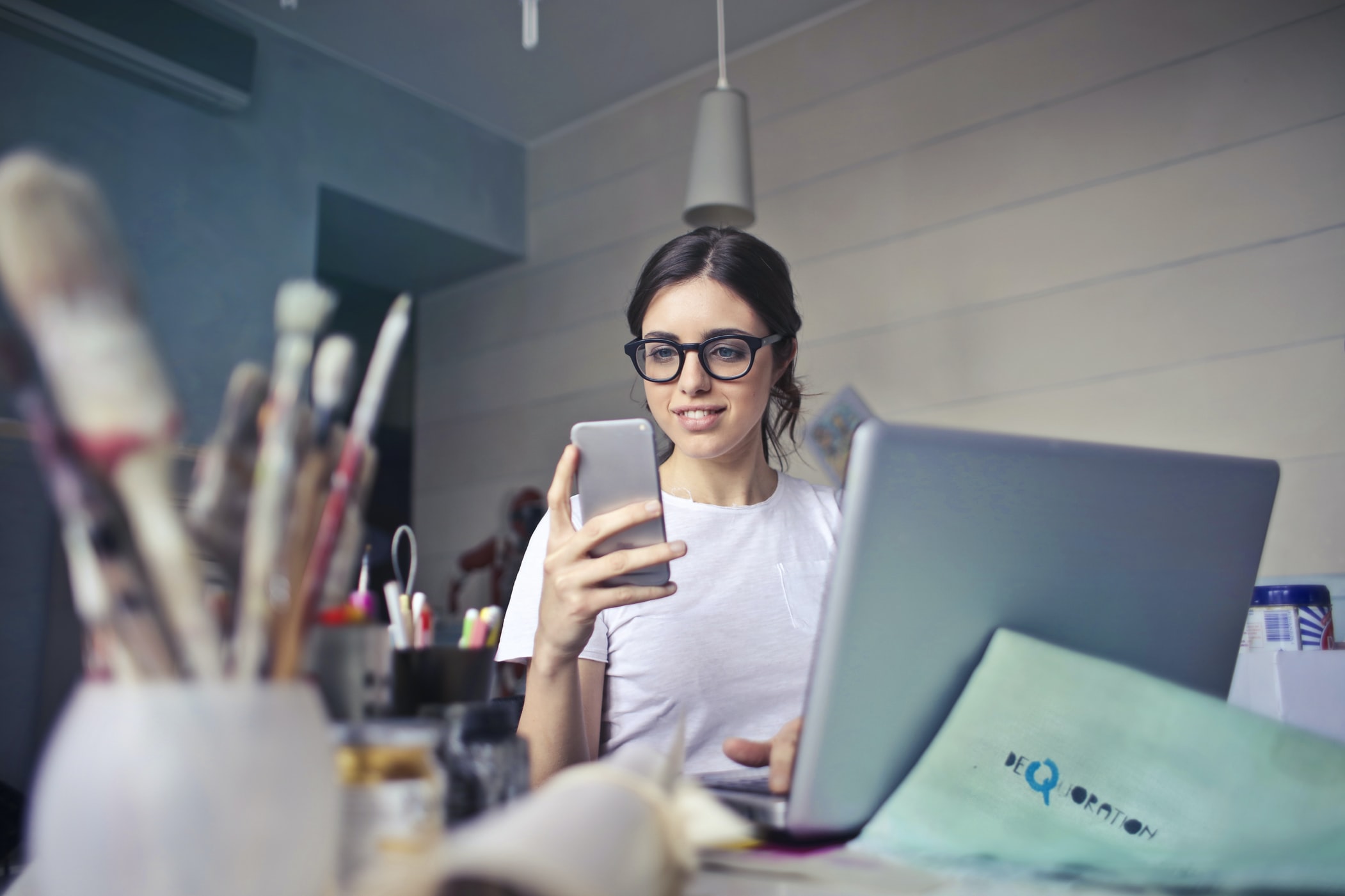 Finally, a remote English assessment tool that actually offers the exact test my company needs!
20 Ready-made English Tests
Our Most Popular Tests
Companies have different reasons and objectives for assessing English levels. We recognize language testing requirements vary depending on the industry, company or job responsibilities.
Targeted English Assessments
Assess only the skills you need with The English Quiz, whether for recruitment, pre/post-training or mobility purposes.
Take a look at some of our most popular ready-made English proficiency tests.